THREE EASY STEPS TO HELP YOU ADVANCE
TO CONSULTANT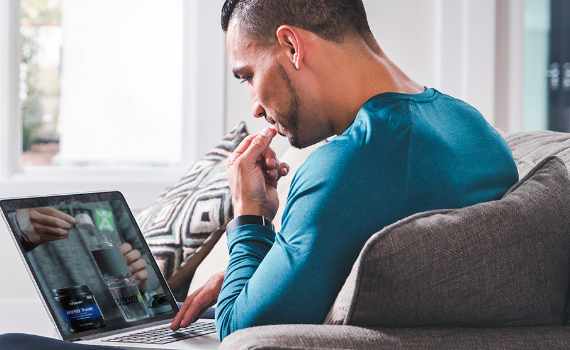 SHARE
Once your friend, family or prospect has agreed to take a look, have them watch the IsaMovie video. Once they've watched the video, encourage them to click around the site. This site does the heavy lifting for you! It should answer any questions they may have.
Make sure you share the IsaMovie video from your personal Isagenix website so if your prospect decides to purchase a pak right away, credit for the sale will go to you! Learn how to send the site from your personal Isagenix website in the Say scripts.
DO
After they check out IsaMovie, video follow up! Ask if they're ready to get started. Here's how.
When they decide to start Isagenix:
1. Have them download the IsaLife TM app


2. Take them step by step through the "New Member Checklist" to get them started on the right foot.
3. Show them the "You Share, They Share, Repeat" video and our Map to Crystal Executive to let them decide if they want to explore getting paid for referrals.