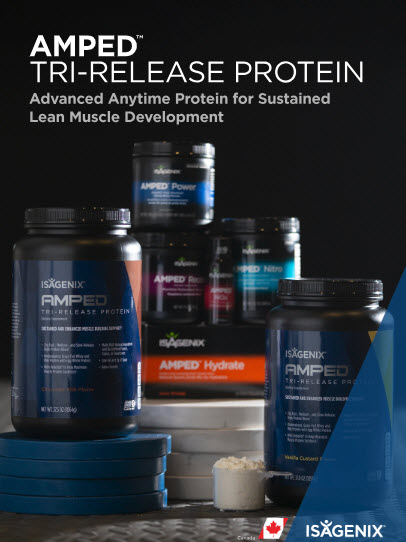 AMPED Tri-Release Toolkit
Welcome to your AMPED on boarding guide!
This digital toolkit is designed to help you:
Feel confident with sharing the innovative features and benefits of the AMPED Performance System, including the new AMPED Sri-Release protein!
Access a one-stop shop for all the resources you need – images, FAQs, infographics and more!
Maximize your existing business with step-by-step advice on how to share this product in your organization!