THREE EASY STEPS TO HELP YOU ADVANCE
TO CONSULTANT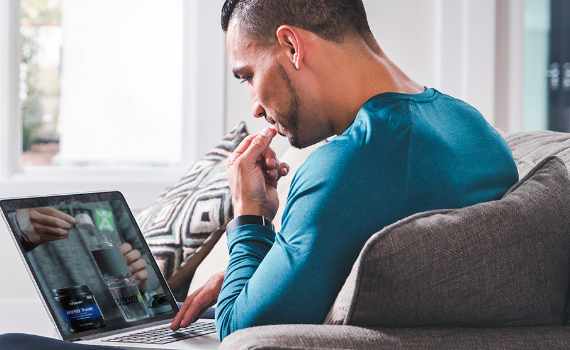 SHARE
Once your friend, family or prospect has agreed to take a look, have them watch the IsaMovie video. Once they've watched the video, encourage them to click around the site. This site does the heavy lifting for you! It should answer any questions they may have.
Make sure you share the IsaMovie video from your personal Isagenix website so if your prospect decides to purchase a pak right away, credit for the sale will go to you! Learn how to send the site from your personal Isagenix website in the Say scripts.
DO
After they check out IsaMovie, video follow up! Ask if they're ready to get started. Here's how.
When they decide to start Isagenix:
1. Have them download the IsaLife TM app


2. Take them step by step through the "New Member Checklist" to get them started on the right foot.
3. Show them the "You Share, They Share, Repeat" video and our Map to Crystal Executive to let them decide if they want to explore getting paid for referrals.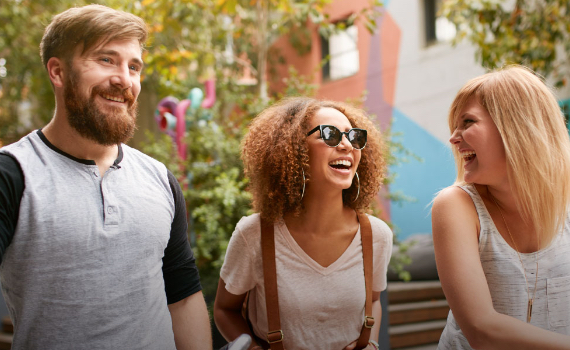 STEP 2:
Understand the Isagenix Compensation Plan with You Share, They Share, Repeat video and take advantage of our Crystal Consultant bonus.
Also, learn all about the Product Introduction Bonuses (and how to double them!) simply by sharing Isagenix to new members with qualifying paks.
STEP 3:
Write your Contact List and start reaching out using the Say scripts!
Don't forget to check out the rest of the media and tools available below to support your success as an Isagenix Associate!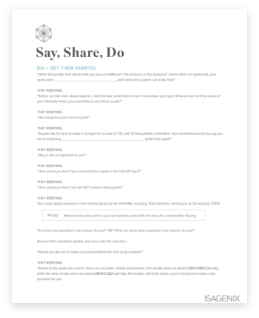 Associate Training Media
Learn the "Pencil Pitch" That Helped This Former Hairdresser Build a Team of Isagenix Millionaires* Susan Miller has nine Isagenix Legacy Club members on her team. [...]
You Share, They Share with Lindsey Wynia Lindsey Wynia shows YOU how to expand your business using You Share, They Share! [...]
Compensation Plan with Susan Sly Learn the ins and outs of the Isagenix Compensation plan with field leader, Susan Sly! [...]
Associate Training Tools
THIS PROGRAM SERVES AS A WAY TO RECOGNIZE OUR LEADERS FOR THEIR CONSISTENT BUSINESS GROWTH THROUGH TRACKING FOUR KEY BUSINESS-BUILDING ACTIVITIES.
Use these helpful scripts to share the compensation plan with new Associates!