THREE EASY STEPS TO HELP YOU ADVANCE TO EXECUTIVE
STEP 1:
Be duplicable, and teach your leaders to use the systems in place! Start a 90-Day program with your new team using the IsaLife Success Plan.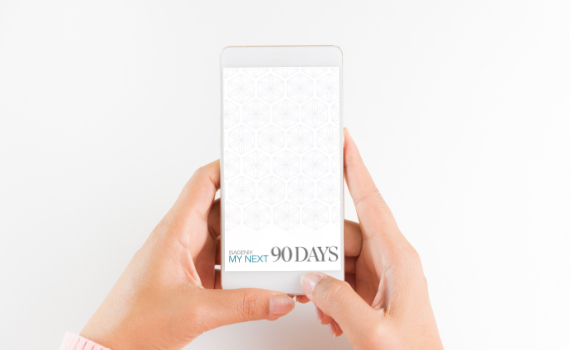 STEP 2:
Do you know the Leader in Action Formula? Get recognized for your consistent business growth!
Director Training Media
Director Training Tools
THIS PROGRAM SERVES AS A WAY TO RECOGNIZE OUR LEADERS FOR THEIR CONSISTENT BUSINESS GROWTH THROUGH TRACKING FOUR KEY BUSINESS-BUILDING ACTIVITIES.
Here's your map to becoming a Crystal Executive. Fill in your new team members' names. To become a Crystal Executive you need to personally help at least 5 people join on each team leg (right and left) then help at least 5 individuals on each leg become Consultants within 180 days of becoming an Associate. If you complete this within 180 days of becoming an Associate, you will achieve Crystal Executive status.