Spring 2020 Product Toolkit
Get to Know Our Quality and Goodness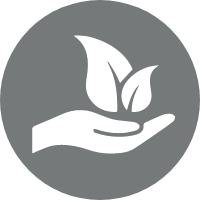 Responsibly Sourced
Only the highest quality ingredients sourced and used.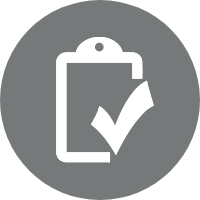 Nutritionist Approved,
Third-party Tested
Backed by science and nature.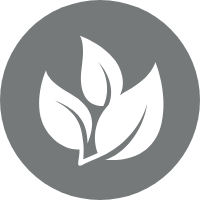 Natural Ingredients
No artificial colors, flavors, or sweeteners.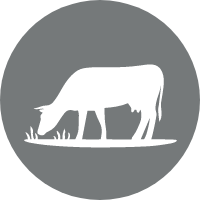 Grassfed Cows
The whey in our shakes comes from grass-fed, pasture-raised cows.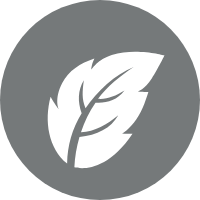 Plant-Based Options
A variety of plant-based options.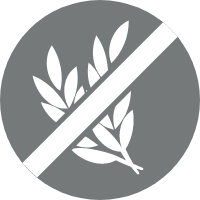 Gluten-Free
All products are gluten-free!
The Ultimate Guide to a
Healthy Lifestyle
In your Back Office, go to Resources then Manage My Website to find your personal guide link.