THREE EASY STEPS TO HELP YOU ADVANCE TO PLATINUM
STEP 1:
Keep building your business! As you continue to grow your team, your cycles will consistently increase as well. Aim for building some Managers, Directors, and Executives within your team!
———————————–
STEP 2:
Learn how to earn additional income with the Executive Lifestyle Bonus!
———————————–
STEP 3:
For additional trainings and best practices join us on IsagenixBusiness.com/calls/
———————————–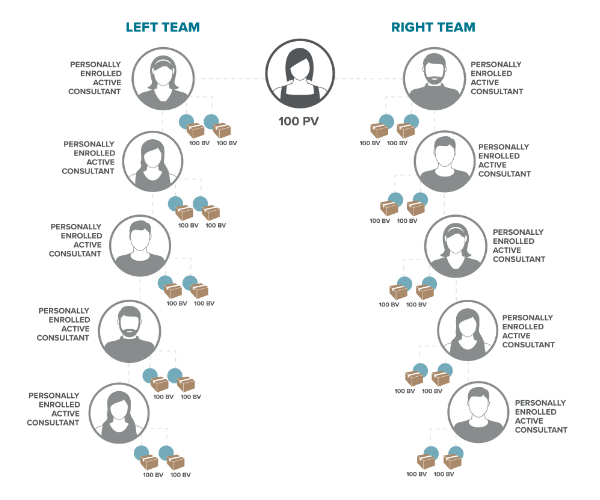 Executive Training Media
Executive Training Tools