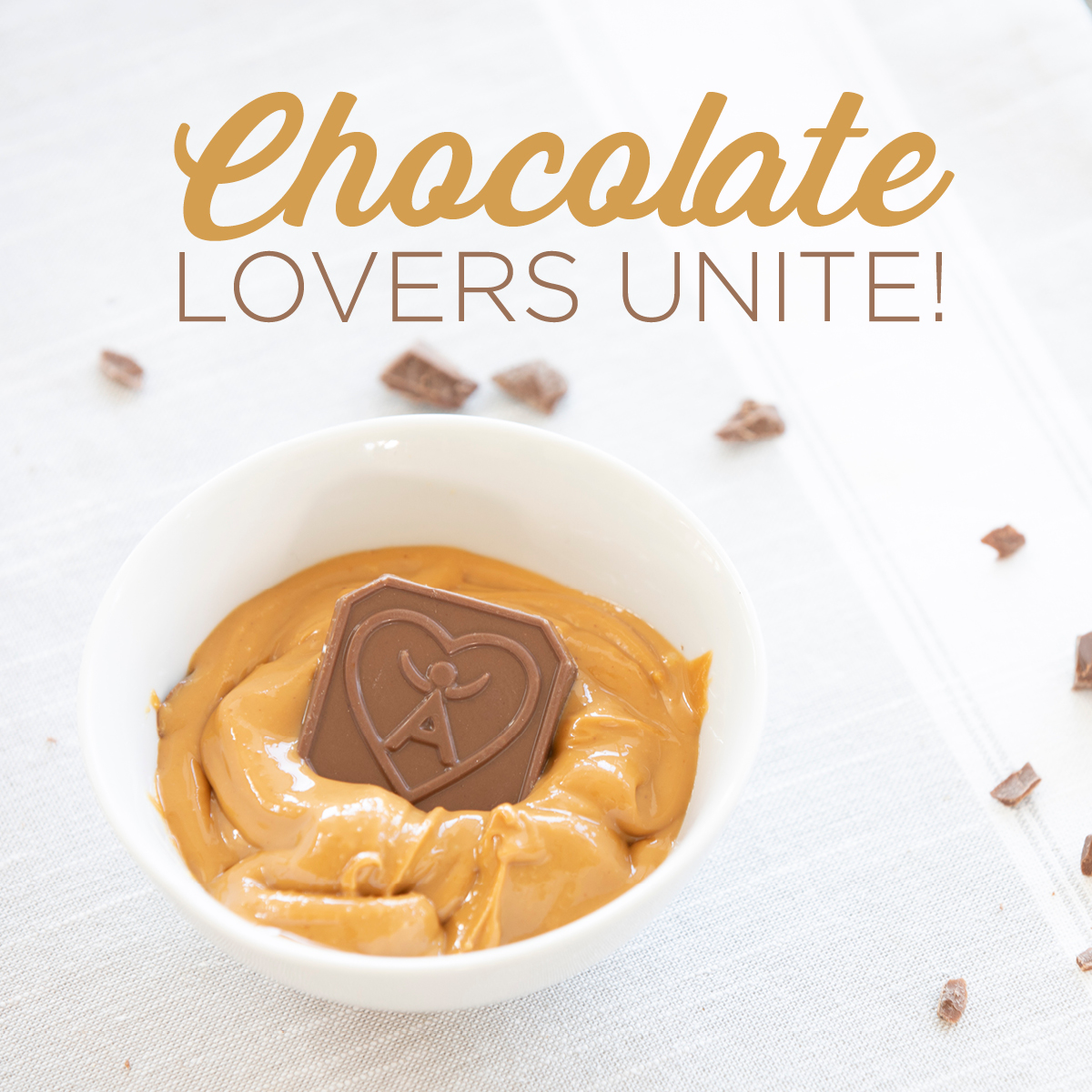 IsaDelight Milk Chocolate With Peanut Butter Cup Flavor
Sample Post: There are two types of people in this world: Those who like chocolate and those who are lying. 😂 But, seriously, I can't get enough of my chocolate. And that's why I love my IsaDelights!
Infused with green tea extract and amino acids to boost the natural benefits of its chocolate, these nutrient-rich treats leave me delighted. 😋 The best part? I stay on track with my weight loss goals in the meantime!
Oh, and did I mention the latest delicious option – Milk Chocolate with Peanut Butter Cup Flavor?! Need I say more? Chocolate lovers – let's chat!