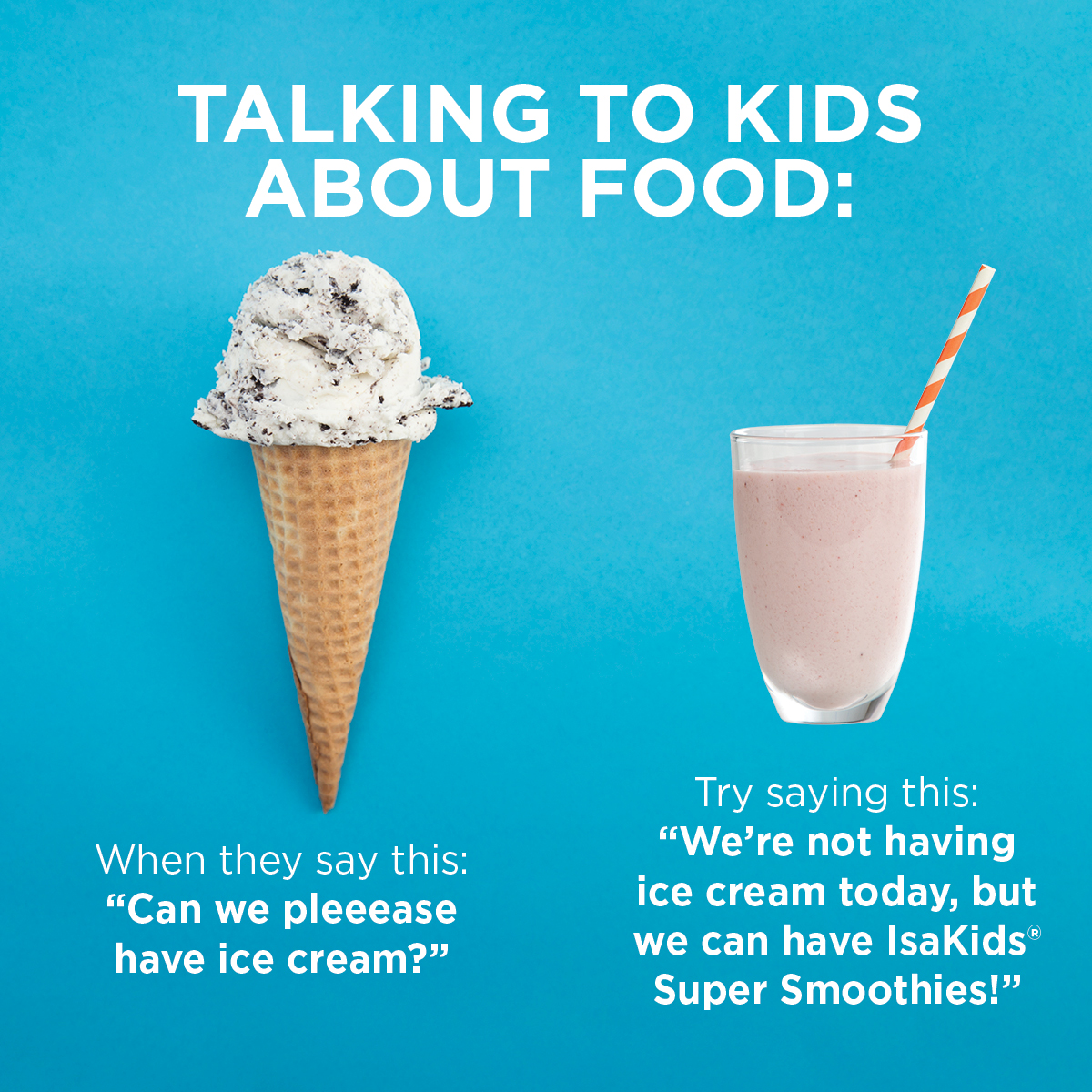 IsaKids Super Smoothie
Sample Post: As a parent, I know there's no quicker way to ruin your kid's day than by saying "No" when they ask for ice cream. 😬 But what if I told you that there's a tasty alternative that will stop those ice cream cravings in its tracks?!
The new IsaKids Super Smoothie, available in a tasty Ice Cream Cookie Crunch flavor, has made it easier than ever to keep my kid's nutrition on track. Trust me, next time you need to deny your kid's request for ice cream, you'll want to have this waiting in your cupboard. Shoot me a message to get your hands on it!