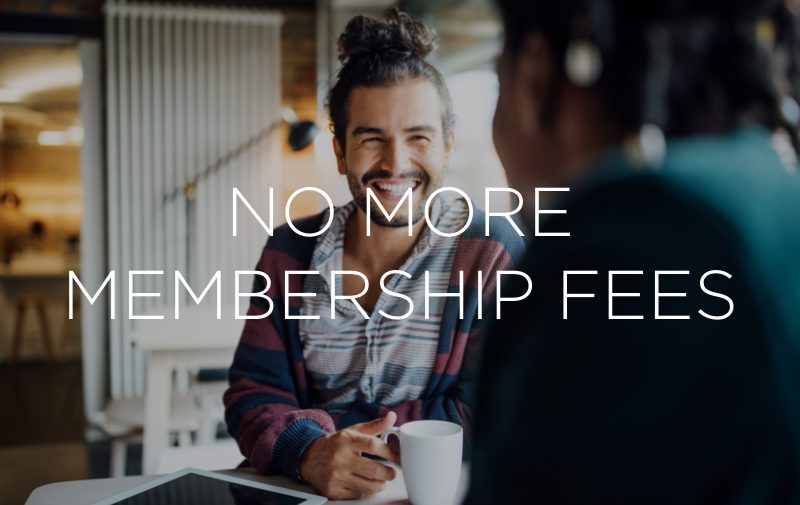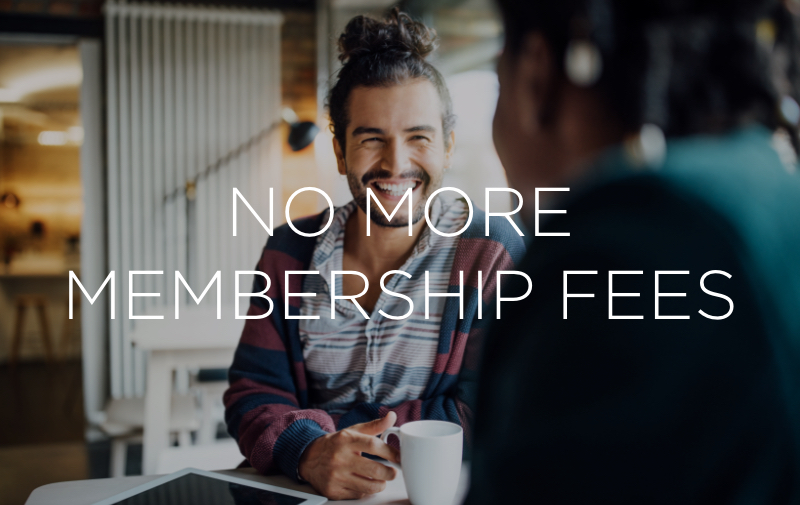 No Membership Fees!
It's a New World, And We're Here for It  
Find Out What's Changing for Customers and Associates in 2020
No

-Fee Membership 

I

s a Reality
It's time that we offered you more ease and less complexity when it comes to shopping for a wellness solution. That time is now.  
Two new ways we're giving you our best:     
Customers can l

ive the Isagenix life without 

paying 

an

 annual fee

. 

It's a whole new world of simplified shopping

,

 and we're here for it

! 

 

 

Upgrades for everyone!

 That's right, all 

C

ustomers 

that create an account

 are automatically upgraded to 

Preferred Customer status 

and will enjoy 25% off retail price. 

 
Associates: 

Grow 

Y

our 

B

usiness 

O

n

 the 

G

o
Love your Isagenix business and have plans to build further and grow even bigger? Awesome, we love that, and we're making it even easier! Current Isagenix Independent Associates will get access to our brand-new mobile app on Jan. 24, 2020, which features additional tools, tips, and learning opportunities that will expand your potential for reaching every single one of your goals.  
When new Customers become Associates with a $29 annual membership, they'll get exclusive app access, too. It's time to download your future!