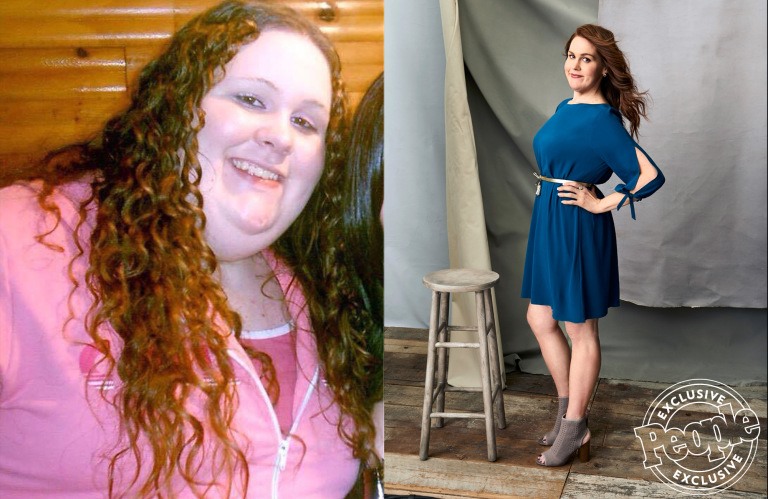 Robin Janes
Sample Post: 😮🎉Yet another Isagenix Customer featured by PEOPLE magazine⁉️That's right 👏 Congratulations Robin Janes! PEOPLE quotes,
"Janes, 28, can't remember a time when she was ever small. 'Not even in a baby picture,' she tells PEOPLE for the 2018 Half Their Size issue. 'I was always overweight, and it continued through adulthood.' By then, Janes couldn't fit on a normal scale. 'I went to my friend's family business where they weigh huge industrial tubs,' she recalls. 'That's how I found out I was 450 lbs.'
Her real turning point, though, was when she realized she could no longer fit in the desks at her college, and had to put her education on hold.
Ready for a change, Janes started with Isagenix meal replacement shakes, and…" Click here to continue reading Robin's full feature 👉https://bit.ly/2Rch6uM
Congratulations Robin! You are an inspiration to so many, what a joy to see you featured in here for the healthy changes you've made to turn your health around!
Please help me in congratulating Robin on her success!