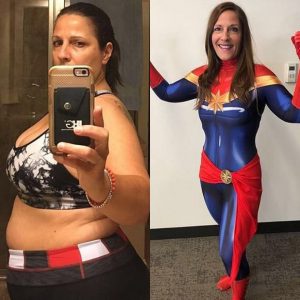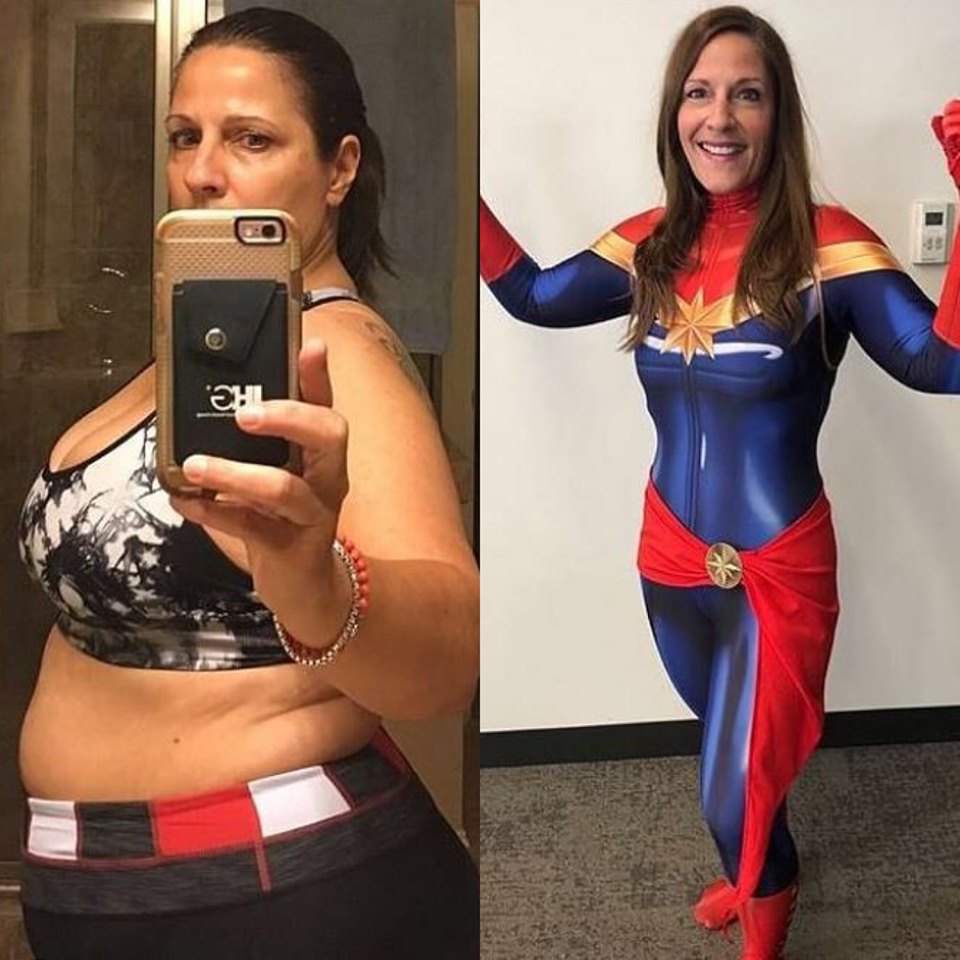 Susie Ceruto Transformation
Sample Post: "Be the superhero of your own life! ♥️ I took control of my health in July of 2017. Best decision I made that year."
"Here I am almost two years later. I never thought I would feel confident enough to wear this costume! Yet here I am, 104 pounds lost, never to be found again.* I'm loving life and feeling happy and healthy!" 👊🏻💥💪🏻#GirlOnAMission" — Susie Ceruto
Congratulations, Susie, on your incredible transformation!
If you are interested and want to know more about our 16-week challenge that is designed to get you results you can't get anywhere else like the Susie experienced, follow @Isabody on Instagram!
Results you can't get anywhere else. 💪💪💪
#Isagenix
*Weight loss should not be considered typical. A study showed an average weight loss of 24 pounds after 12 weeks. Participants took part in a calorie-controlled regimen of Shake Days and one Cleanse Day per week. For more information on the study, see IsagenixHealth.net.